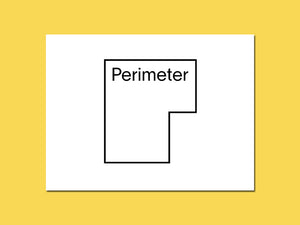 Perimeter Gift Vouchers are available in set amounts from $50 – $200, sent via email and are able to be redeemed online or in store. Gift vouchers are valid for 12 months from the purchase date.
After purchasing the gift voucher will be automatically sent to the email address provided. If you would like to request a physical gift voucher to be made up for you, just get in touch via email.
If you have any questions about our gift vouchers, or need recommendations for redeeming yours, drop us a line at hello@perimeterbooks.com or +61 3 9484 8101.